Simplify money.
Live your life.
A financial planning firm that helps you build, preserve, and distribute your wealth through all seasons of life.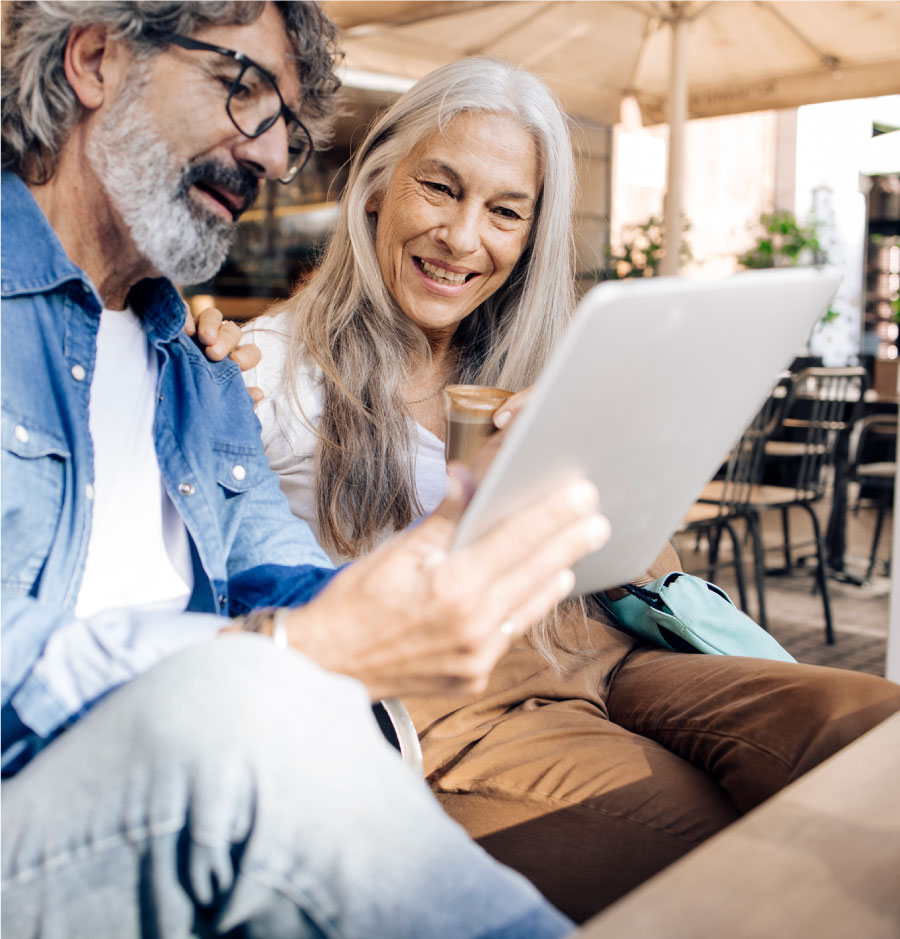 Achieve financial clarity.
Carrying the weight of financial uncertainty can be exhausting. How long will your money last? Will you be in a position to leave a legacy for your children? How does your portfolio align with your retirement goals? Our goal is to help you reach what we call the "Overvue Effect" – a change of perspective that comes from complete clarity over your financial world. By gaining clarity, you can focus all of your energy on the meaningful parts of your life.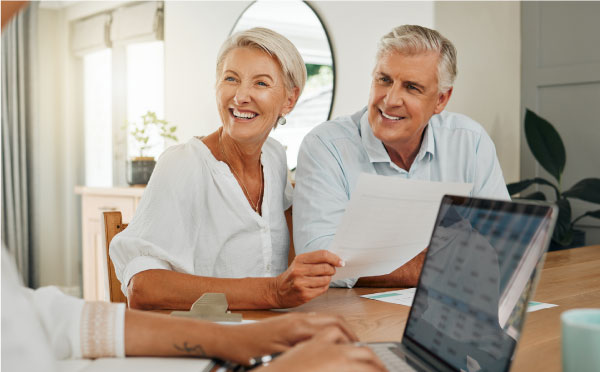 Wealth Management

Our approach is rooted in simplicity and transparency, building your wealth and maintaining it through intelligent planning, consistent portfolio growth, and smart investments.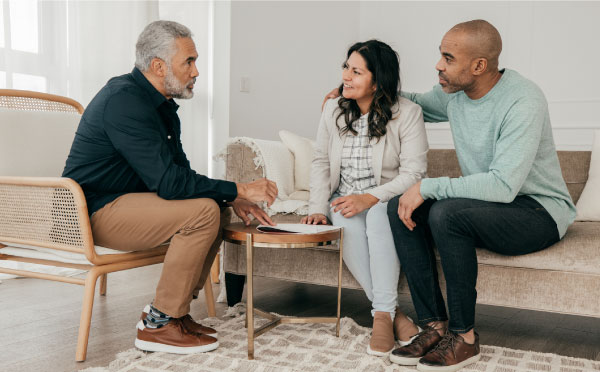 Financial Planning

Take the first step in your journey towards financial freedom and security with a plan designed to be adaptable, comprehensive, and strategic – no matter where life takes you.
OUR APPROACH
How we simplify money.
Our three-step approach is designed to take the burden of managing your own financial world off of your shoulders and onto a simple, sustainable path forward.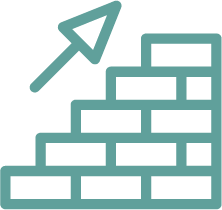 Build
From income to investments, our financial plans are your road map to building wealth in manageable steps that focus on all of life's financial opportunities and risks.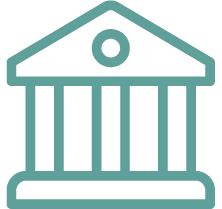 Preserve
As your portfolio grows, we make sure that we're protecting it. Whether through tax planning or smart investment markets, we're always working to protect your wealth.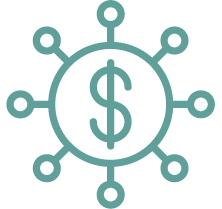 Distribute

After retirement, simplifying money means making sure you have enough to live comfortably for the rest of your life through strategic distribution and financial planning.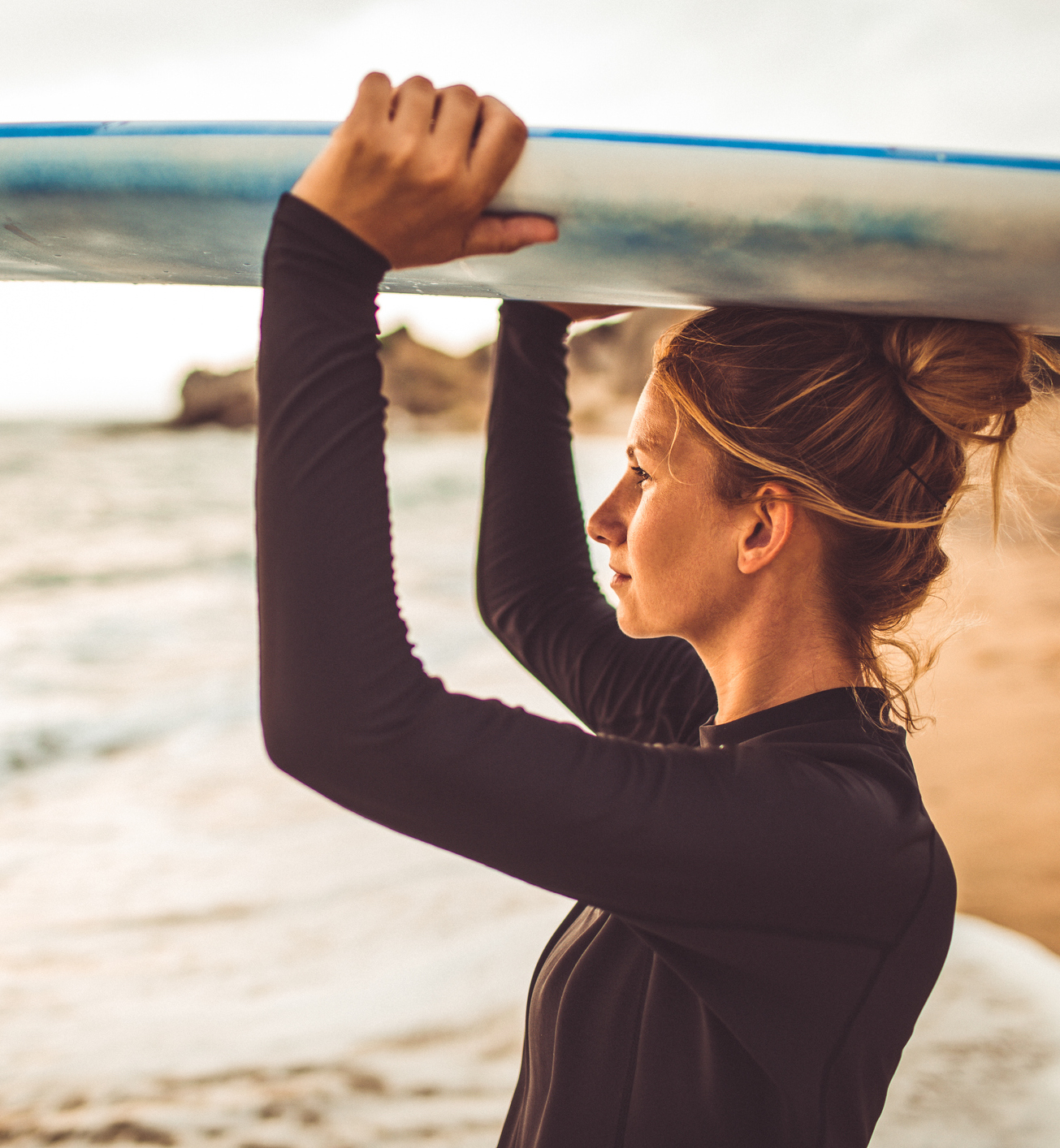 OUR PURPOSE
Simplify money so you can live your life.
Regardless of the economic conditions, we firmly believe gaining financial clarity leads to a happier, more fulfilling life. It is our deepest purpose to eliminate the worry individuals and families bear from financial uncertainty and replace it with a bullish outlook on their financial future. This is what we dedicate our time and abilities to. It is our passion and where we achieve our greatest sense of fulfillment.